We feel great pleasure in introducing ourselves as one of the leading international import and export companies, and general trading companies in the Middle East. We not only invade the Indian Market, also widely exporting to world-wide. Company main office is in Kochi, India.We import/ export a great array of products including vegetables, fruits, appetizers,electronics products etc. which make a huge marketplace offshore. Ceyla Ventures is a market leader in manufacturing, assembling and distributing mobile phones, communication devices, other equipment, apparatus and accessories.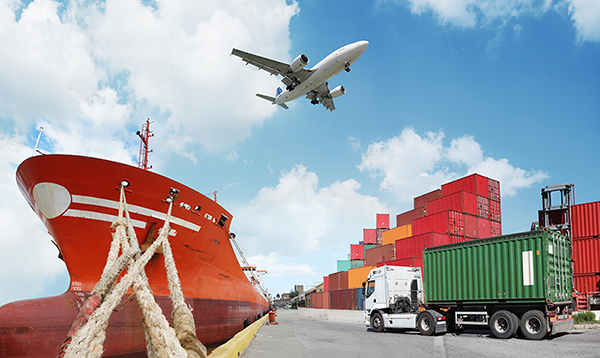 Our success has come as a result of our vision and constantly striving to exceed our own tough quality control standards and finding better ways to meet the needs of our customers. All thanks to the professional performance of Ceyla Ventures teams and leaders that is accompanied with their deep understanding to the markets needs and expectations, and their continuous efforts to make a big success in our ventures .
To constantly boost our competitive edge along with marinating the highest quality & to aggressively invade new markets until being number one supplier India.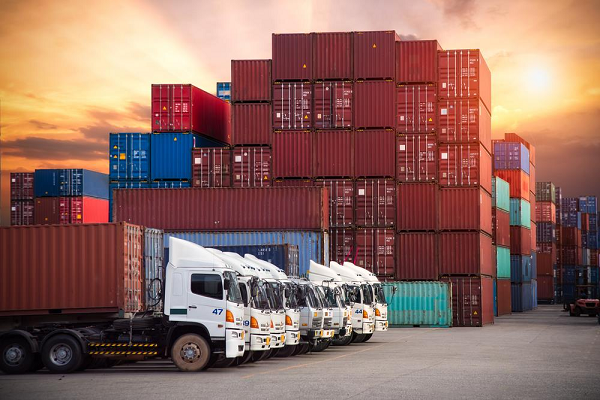 Provide Solutions That Are
Ceyla Ventures is dominant and preferred supplier of premium quality products from any place in the world. We have become one of the leading exporters at India; we have set up a complete system of sourcing raw material, processing and packing products for shipment.The variety of our recognized brand names expanded our share in the international markets which enabled us to delight our customers with our products in over than 50 different countries across the globe. We also offer private labeling to our customers upon request.We strive for development, and regard quality as our priorities. We do everything seriously, cordially and trust worthily. we look forward to establishing friendly business relationships with worldwide clients forever. Welcoming any interested company to contact us for business negotiations.
Agricultural products
Electronics products
Electronics and electrical goods